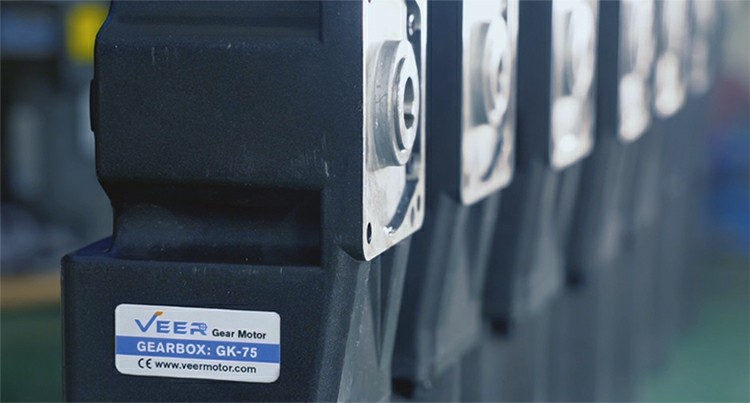 The rotation speed of DC gear motor can be adjusted by yourself. If the gear motor is not DC gear motor, which the rotation speed can be adjusted by DC supply power with adjustable voltage function. The voltage of supply power high or low will affect the rotation speed of DC gear motor.
There are different of reduction speed with adjustment speed of DC gear motor. Adjusting rotation speed, which is changing the voltage of supply power or changing the parameters of drive circuit of DC motor, then to achieve the purpose of adjusting the rotation speed. But for reduction speed (in most cases), which is installed a gearbox with some gear ratio on the end of output shaft of motor, then to reduce the rotation speed, but at the same time increase torque.
DC motor is divided into brush motor and brushless motor, the former can be adjusted by changing the voltage of supply power; the voltage of the latter supply must be constant, and the rotation speed is adjusted by driver.
There are two kinds of drivers of brushless DC motor: built-in and built-out. For built-in type, which cannot be adjusted the rotation speed, but the rotation speed of built-out type can be adjusted or not, which depends on the internal structure of drive.
Magnetic DC motor is brush motor mostly. If rated operational voltage is 12v, you can use the 0~12v of DC stabilized power supply to power, and then the motor can be adjusted speed in stepless situation.